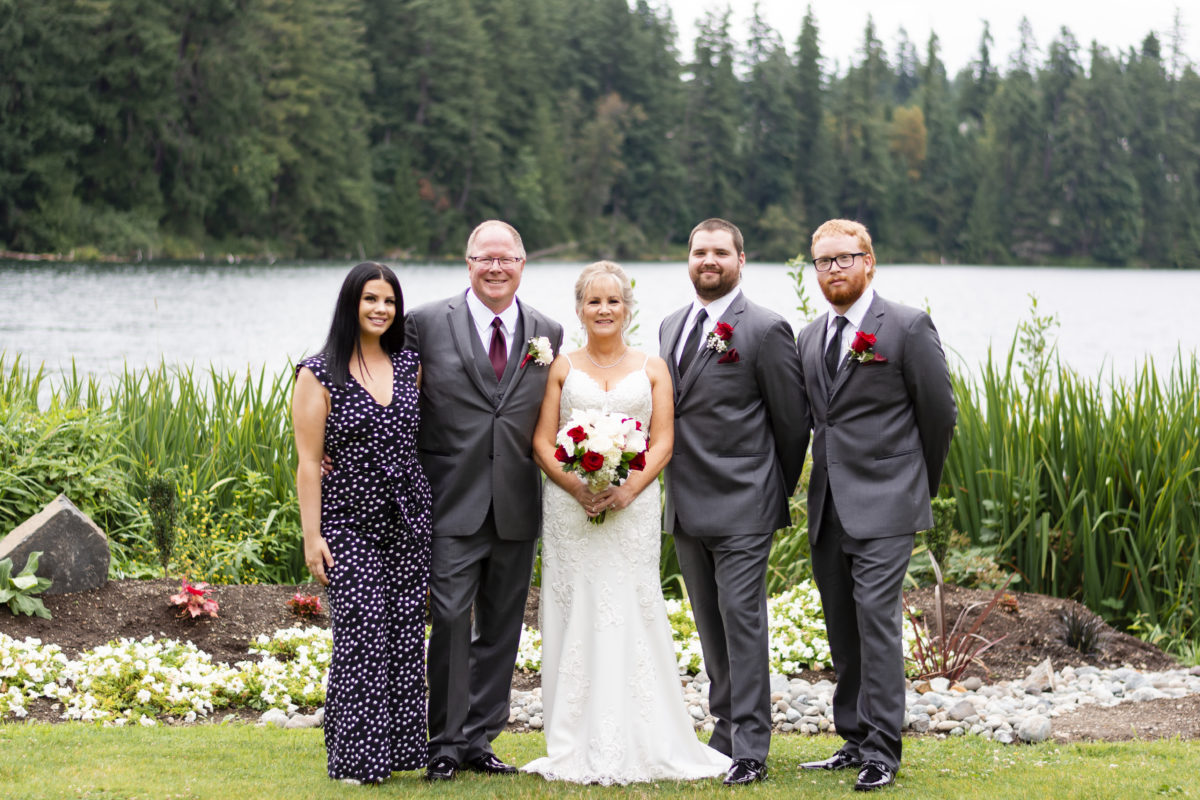 Congratulations, April!
April grew up in San Pedro, California and moved to the Seattle, WA area in 95' shortly after her first son was born. On her spare time, she enjoys spending quality time with her family, biking the beautiful Nature trails Washington has to offer, and watching her beloved Seahawks play during football season. This Newlywed married her now Husband Kevin on August 11th and couldn't be happier.
April started with the Magellan family as the Front Desk Administrator in 2003, since then she has worked her way up to Super Woman! She currently manages just about everything in our Washington office and assists the rest of us with Finance and her wisdom. A perfect employee is the one who inspires their boss as much as their boss inspires them and this she indeed does.
April is a vital part of the Magellan team because of her hard work and dedication without her the Company would not be the same. Thank you for bringing your best you to work every single day, having you on our team makes all the difference. Thanks for all you do.