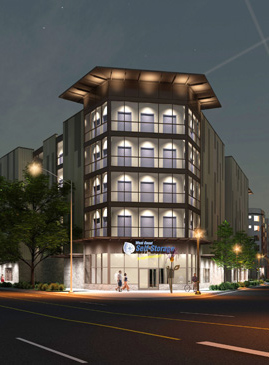 Magellan is a full service architectural firm that prides itself on providing the optimal services based on the specific scope of each individual project. Those services might include:
As-Builts
Pre-Design
Programming
Schematic Design
Design Development
Construction Documents
Consultant Coordination
Permit Expediting
and Construction Administration
Each project is unique, and we listen closely to our clients to identify the most appropriate services needed to meet their needs.
We focus on providing appropriate interior design solutions that are both:
aesthetically pleasing


match the functional and budgetary goals of our clients
Our interior design services include:
space planning

finish selection

lighting design

casework design

furniture layout and specifications
We are well versed in a variety of different work environments ranging from focus to collaborative areas.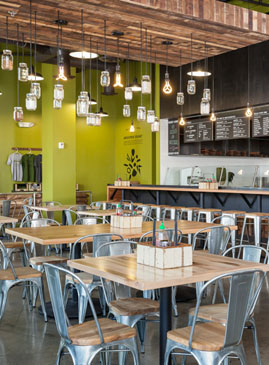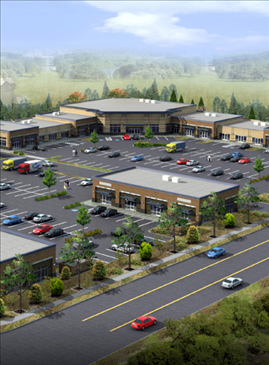 Magellan has carved its planning niche in the development of small to medium size, mixed-use and retail projects.
We place particular emphasis on visibility and access to the sites in order to maximize exposure and rents for our development partners.
We coordinate with the jurisdictions early and often to ensure that all development requirements are known and addressed in a proactive manner.
Magellan believes that the success of a project is often set in the pre-design or due diligence phase of work. As such, we devote significant attention to detail for this effort. We strongly believe it allows us to identify overlooked opportunities and avoid poorly performing assets.
Magellan works in partnership with our clients during this phase to incorporate their thresholds for budget, scope, schedule, and return on investment into the project analysis.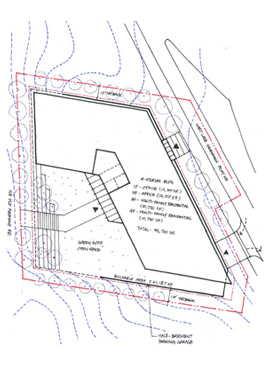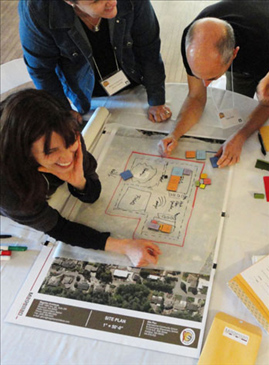 We work closely with the Client to define the function, relationship, and square footage of physical spaces to be included within a project.
Programming can range from a one on one discussion with the client to numerous large focus groups with various stakeholders.
Magellan is well versed at both scales and enjoys understanding the nuances of each space so that the final design truly meets the client's expectations.
We work with clients to understand the local marketplace and to develop potential solutions that will optimize their investment goals.
We will analyze proformas, land use, building codes, and site constraints as well as market and construction trends with an emphasis on enhancing the property value to revitalize businesses.
Whether it's a vacant lot or an existing development, Magellan staff are uniquely equipped help our clients get the most of their real estate investments
FFeasibility & Development Analysis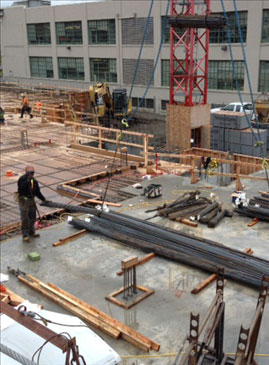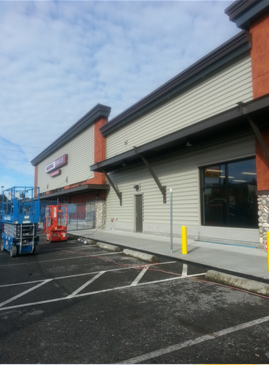 Our project management goals and approach mirror that of our projects. We strongly emphasize planning, regular communication, and periodic reassessment.
We want to insure that we have selected the appropriate project course for the desired outcome so that we continue to remain on track.
Our focus on collaboration and team approach routinely lead to a positive outcome for our clients. This management style has been the cornerstone of Magellan's success since its inception.