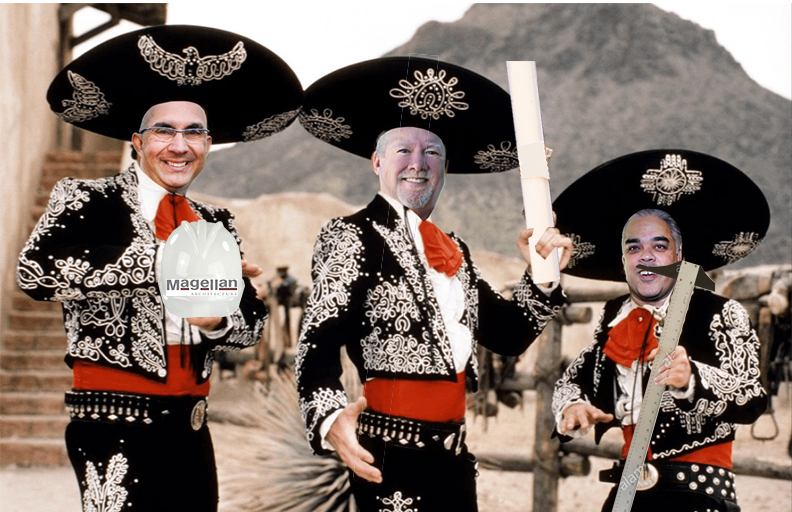 Happy National Boss Day to The Magellan amigos
Once a year isn't enough to express how much our team appreciates our Three Principals every day. Thank you for always challenging us to improve and grow!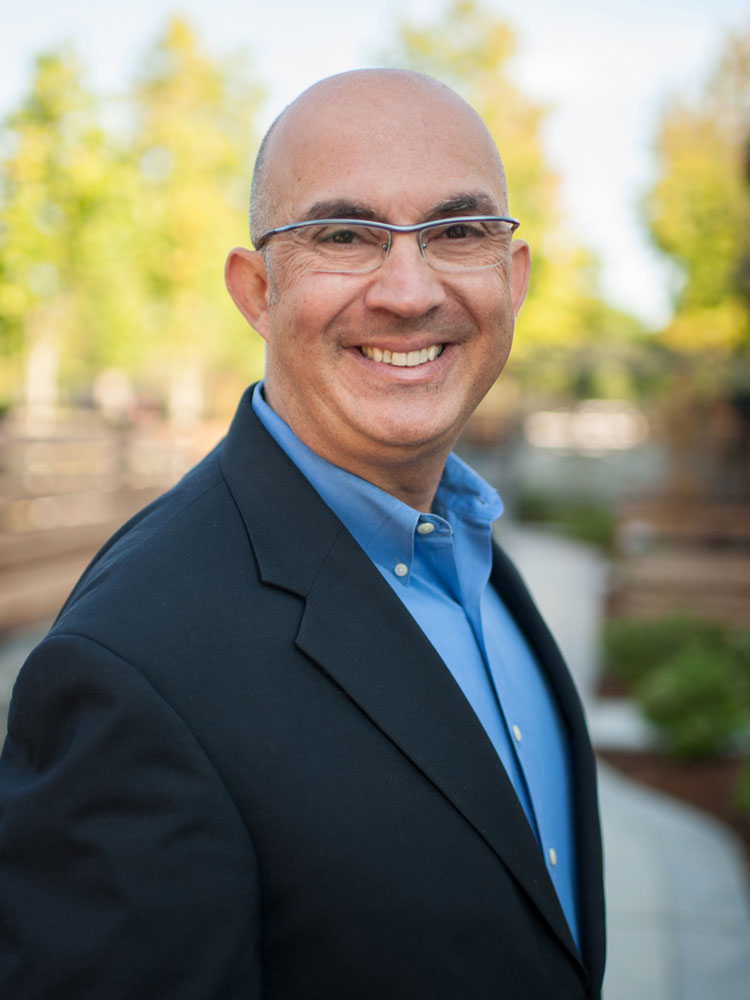 Pedro Castro
Redmond, WA Office
I wanted to open my own firm because I love challenges. And not just simple challenges but extremely complicated challenges. Opening Magellan was the best way to find and tackle these challenges head on. I also love helping people, solving problems and developing new relationships.
I am an adventure junkie and I love the rush involved in owning my own company!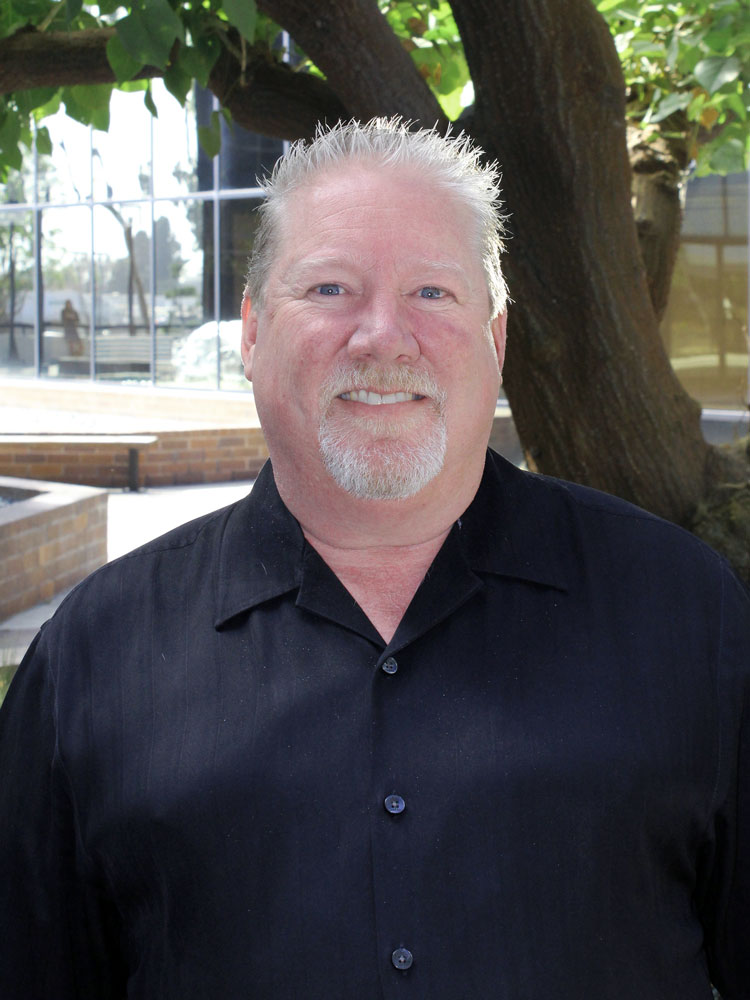 Patrick Andersen
Fountain Valley, CA Office
For me, Magellan means Family! In my office we are one giant family and we always look out for each other, help each other when we need support and celebrate each of our successes. I encourage each person in my office to share their goals and ambitions and give them the opportunity and support to go as far as they want to, "the sky is the limit".
I opened the California office because I like challenge. In my opinion, the Company culture that we have created is critical to both attract and retain employees. I am proud of the fact that we have built a Company with a culture where each employee feels that they are surrounded by their peers in an atmosphere that is supportive, appreciative, challenging and fun. Where they would look forward to coming to work every day.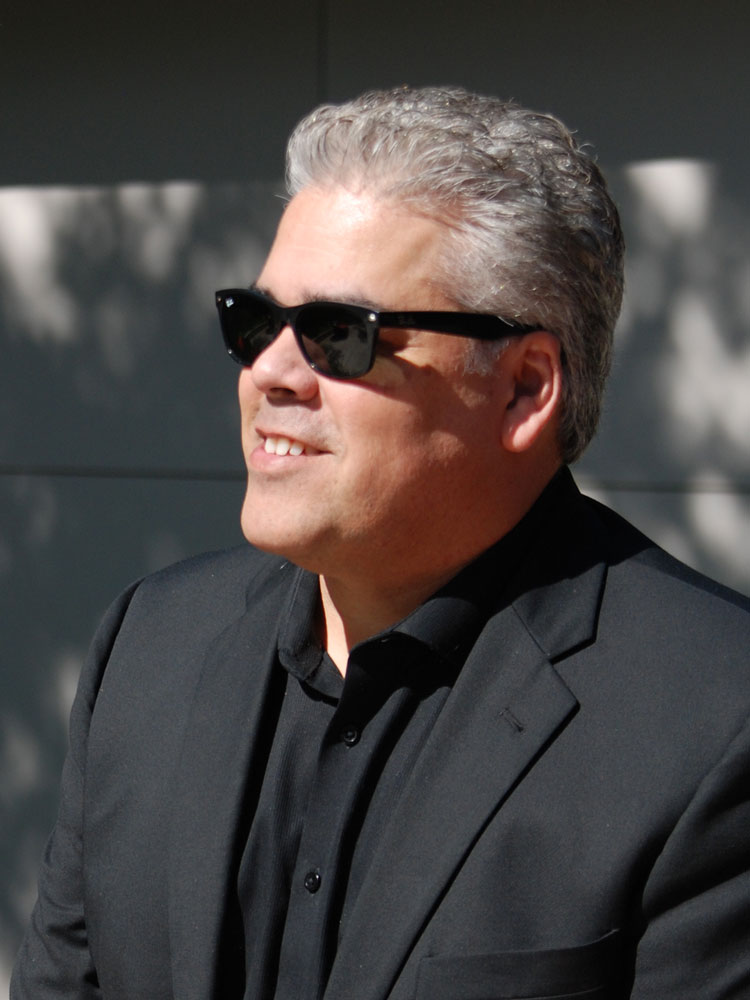 Ernesto Miranda
Dallas, TX Office
As my previous business partner and I parted way's I met Pedro and Patrick and immediately knew that being a part of the Magellan team was what I wanted. To me, Magellan is family and with this now formed a brotherhood I have with my partners. I can bounce idea's and avoid mishaps because they have both been in my shoes and can help guide me into the right direction. Opening a new office is challenging and as most entrepreneurs, I enjoy the challenge of being able to open a successful business and change the game of an employee being just an employee. I challenge the status quo within our profession with the support of Magellan and its values.