Another successful Kitanda Acai & Espresso Project in the books! The soft opening of the new Southcenter location was held today.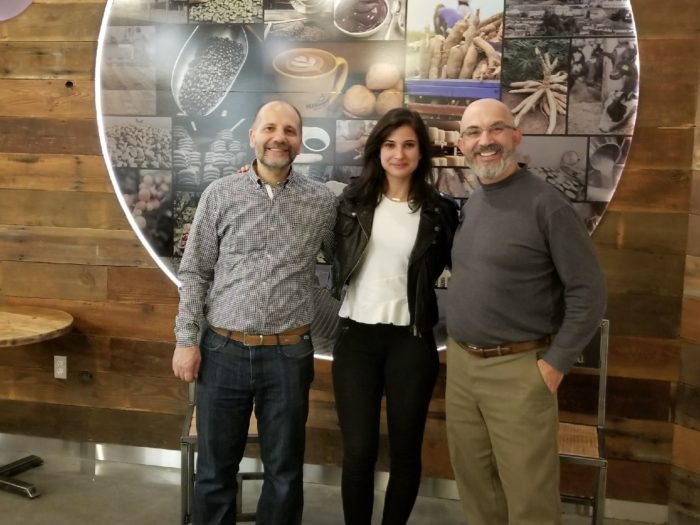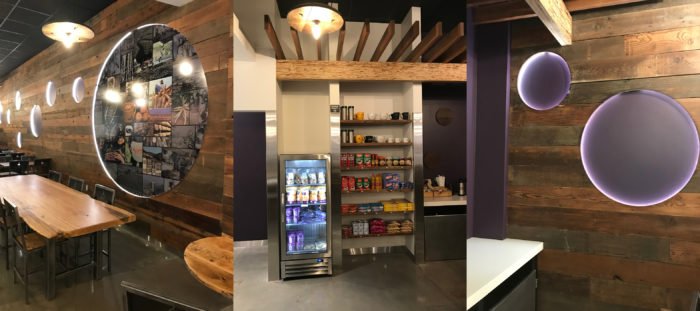 Our relationship with the ownership of Kitanda started back in 2013 when we completed the Redmond Town Center location and next we collaborated on their Greenlake location which opened in 2014.
We very much appreciate our relationship with Kitanda and look forward to what the future holds for them!